THE BRANDED
SMARTPHONE MOUNT FINN

Configure your custom-branded Finn to receive a product that perfectly suits your company.
A meaningful promotional gift for your employees or a unique merchandise item for your brand.

The special thing about our service is that no prior knowledge is required from you. Our user-friendly configurator is available for you.
Our experts will then take care of the implementation, review your logo, and get in touch with you regarding any necessary adjustments.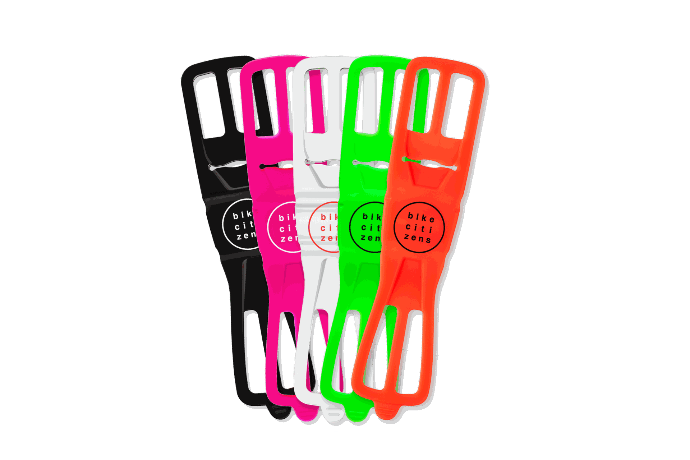 Classic FINN Branding

Your logo on FINN

Standard packing

incl. voucher card
for 3 months premium subscription

Quick delivery
Full Package Branding


Your logo on FINN

Your design on the package

incl. voucher card
for 3 months premium subscription

Delivery time: 6-8 weeks